This Santorini engagement session is all you dream and more. Picturesque Oia with views to the endless Aegean and a red beach engagement session that left us in awe.
Nicole and Andrew were an amazing couple we had the chance to photograph in one of our favourite islands, Santorini. Nicole, the creative artist she is herself and Andrew flew all the way from the US to create their own memories in paradise.
Walking through the white washed alleys, we captured the authentic love they have for each other. Engagement sessions make up the perfect opportunity for us to get to know the couple, let them become comfortable in front of the lens and really express themselves.
And so it was for Nicole and Andrew during their engagement session in Santorini across the world's most renowned landscape. The illuminating sun reflecting on the sea gave us the perfect background to photograph these two.  Our session continued to the red beach where the couple truly felt at ease and really enjoyed their time together! You can definitely tell by the pictures, the heartfelt smiles and the happiness in their eyes. Tipping toes in the sea, walking alongside the shore was the most calming activity for them and we are glad we were there to capture it all! This is how real feelings and real people can be reflected through photography.
Don't give it a second thought when it comes to arranging your engagement session! It helps develop a trusting relationship with your photographer but most of all it is a great chance for you, as a couple to pause on the wedding whirl and really enjoy the company of each other.
Scroll through these pictures and let us know if you are thinking of having your own engagement session in the comments!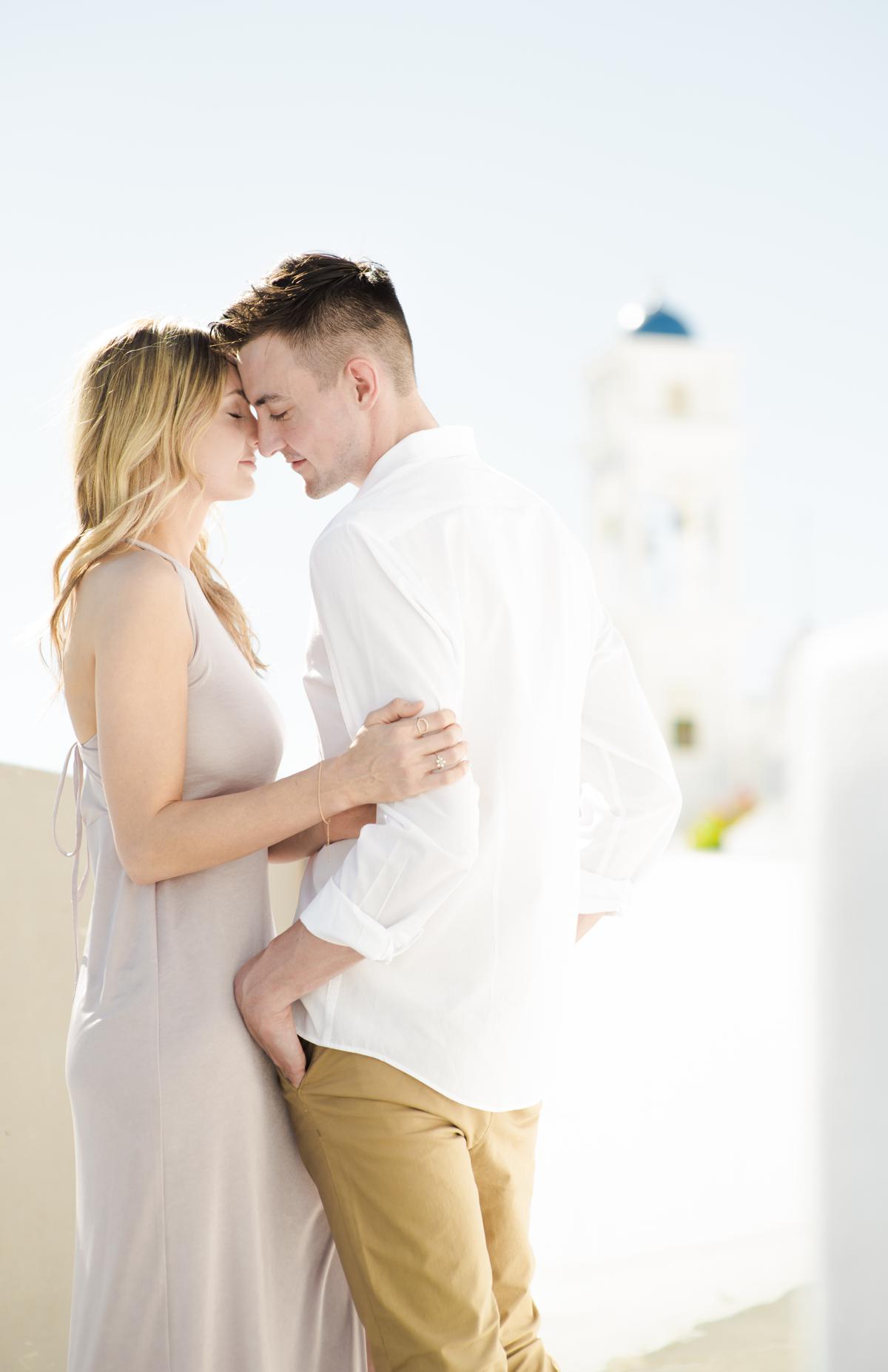 tags